To make a gift, include the total amount for each designation in the fields below to add them to your donation. If giving by monthly credit card payments, each amount entered below will be divided by 12 equal payments. If giving by payroll deductions, each amount entered below will be divided by the number of payroll deductions. When done entering your designations below, select "Review and donate" and follow the instructions.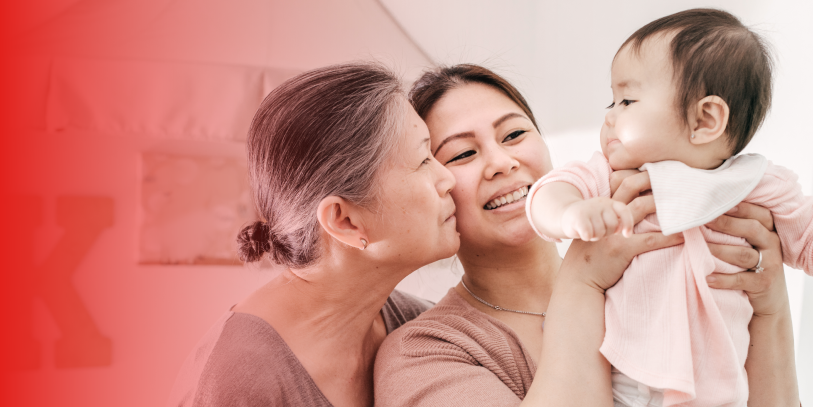 United Way East Ontario
Community Fund
We work with a network of smart, passionate, and engaged donors and partners to get to the root of local issues and support long-term solutions across Prescott-Russell, Ottawa, Lanark County, and Renfrew County.

Together, we can break down barriers, improve lives, and create opportunities for the people who need us most.

Your gift will provide the crucial services people in your community need during the pandemic and beyond.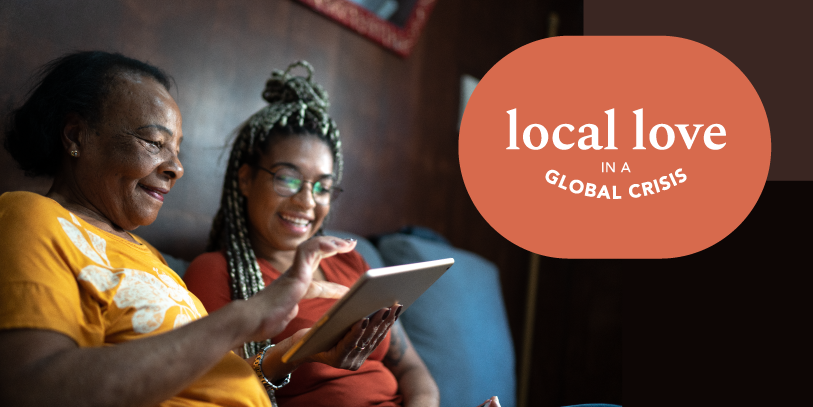 Local Love in Global Crisis
COVID-19 Recovery Fund
The pandemic has stretched the social services sector to its limits, pushing some of the most vulnerable people even further into crisis. We are working with our partners every day to re-imagine supports in our new context.

When you give to Local Love in Global Crisis, you empower us to address the most urgent and immediate needs amplified by the pandemic.

In 2021-22, that includes providing support for basic needs, helping seniors and caregivers, creating capacity for the community sector, strengthening mental health and crisis supports, addressing learning loss for vulnerable children and youth, and building an equitable economic recovery.

Together, we can keep our communities strong.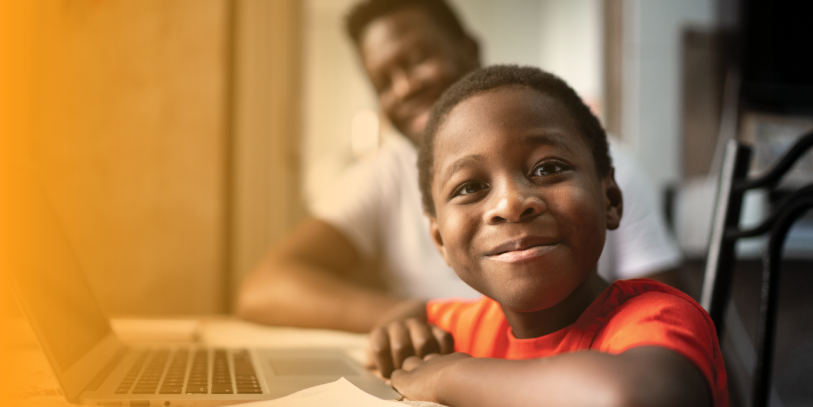 All That Kids Can Be
Every child has the right to a good life, a safe place to grow up, to learn, and to make friends—no matter where they live or what their personal circumstances are.

The pandemic has had a serious impact on the mental health and academic achievement of children and youth in our region. You have the power to put kids on the path to success in school, and in life.

Your gift will increase programming to support early learning, as well as after-school programs and activities, for vulnerable children and youth, increase mental health and crisis supports, and reduce problematic substance use for youth, including supports for those who are experiencing homelessness.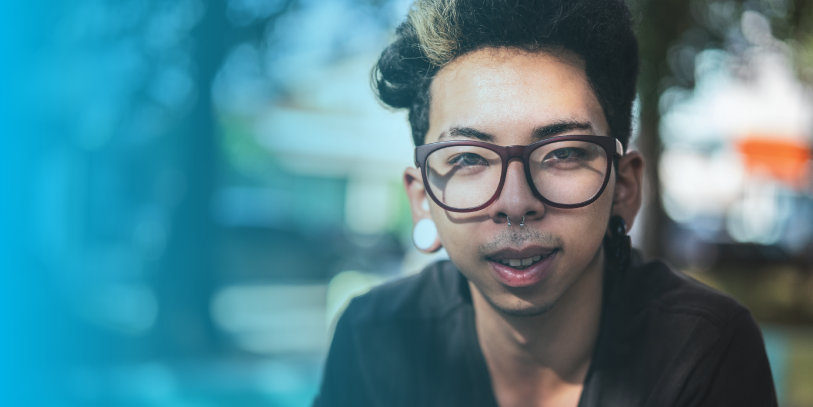 From Poverty To Possibility
Everyone deserves a place to call home, a job, and a sense of belonging.

Many vulnerable populations are experiencing financial insecurity and job loss due to the pandemic.

Together, we can ensure more people in our communities achieve financial independence and stability.

Your gift will provide job training and mentorship for Indigenous peoples, vulnerable women, youth, newcomers, and people with disabilities; create tools that increase diversity, equity, and inclusion in workplaces across our communities; and improve access to tax and financial literacy information.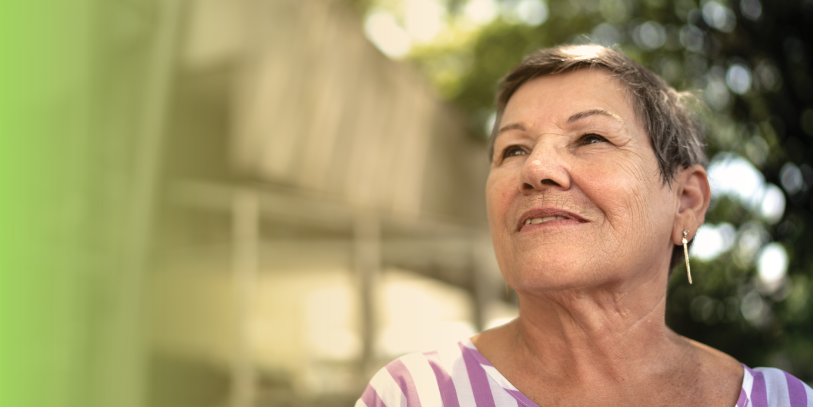 Healthy People, Strong Communities
By improving equity, connections, and wellbeing for vulnerable groups, our communities can be great for everyone.

Many people are experiencing mental health challenges and social isolation for the first time, and more broadly than ever before due to COVID-19.

Together, we can take the lessons of the pandemic with us to build a brighter future.

Your gift will help isolated seniors stay connected with remote and in-person programs and caregiver supports, ensure people can access mental health and addiction supports when they need them, and provide crisis supports to underserved populations like Indigenous peoples and women and children living in unsafe households.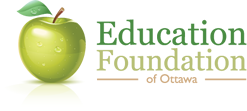 Other Canadian Registered Charities
Give to any United Way Initiatives, United Ways or other Canadian Registered Charities. Search by name or registration number.