To make a gift, include the total amount for each designation in the fields below to add them to your donation. If giving by monthly credit card payments, each amount entered below will be divided by 12 equal payments. If giving by payroll deductions, each amount entered below will be divided by the number of payroll deductions. When done entering your designations below, select "Review and donate" and follow the instructions.


TechInsights: After School STEM Learning Club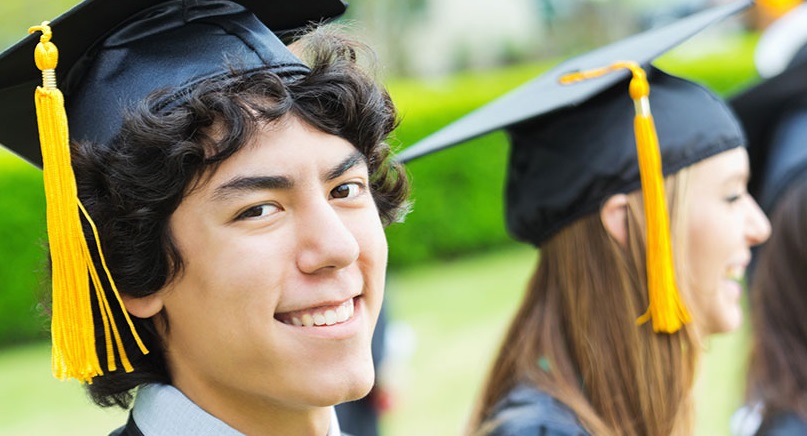 TechInsights and United Way have partnered to create a homework club program for high-school youth in the Britannia neighbourhood. This program will include one-on-one tutoring, nutrition support, and social engagement. Our goal is to level the playing field for these youth, and enable them to achieve careers in mathematics, science, technology or any other field they choose.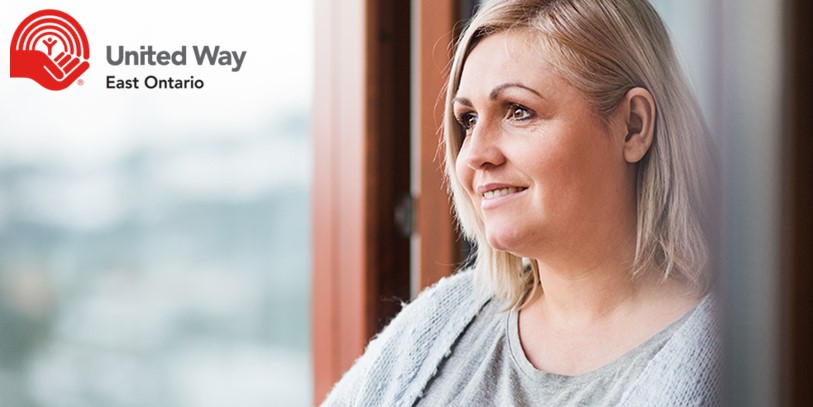 United Way East Ontario
Community Fund
With a population of just under one-million people, our nation's capital is home to a diverse and vibrant mix of neighbourhoods—each with their own set of social challenges. We work with individuals, agencies, companies and government leaders to change lives in Ottawa.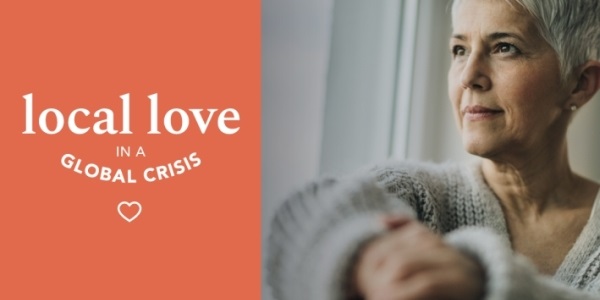 COVID-19 Recovery Fund
On March 11, 2020, the World Health Organization declared the novel coronavirus a pandemic. Many do not have supports, should they need to self-isolate. Those who already face barriers - things like poverty, homelessness and social isolation - need even more help during this time. Together we can keep our community strong.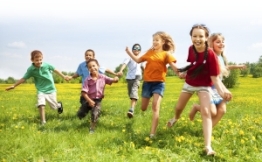 All That Kids Can Be
Every kid deserves the chance to have a great life, no matter where they grow up. To help kids in Ottawa grow up to be their very best, we invest in programs and initiatives that will prepare them for kindergarten and give them a safe place to go after school to play, learn and just be a kid.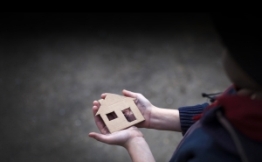 From Poverty To Possibility
A place to call home, a job and a sense of belonging to your community are basic needs that we all want for ourselves, our loved ones and neighbours. We invest in programs and initiatives that get homeless youth off the streets for good, help immigrants find jobs that match their skills and give people with disabilities employment opportunities and a sense of belonging to their community.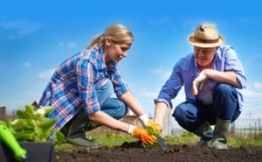 Healthy People, Strong Communities
Seniors, people living in poverty and those facing mental health issues may not always get the help they need to live happy, healthy lives. We make sure that all members of our community can get the help they need, when they need it. We invest in programs and initiatives that lead to healthier people and strong communities.
Other Canadian Registered Charities
Give to any United Way Initiatives, United Ways or other Canadian Registered Charities. Search by name or registration number.